Unseen Tears
March 2, 2011
If there's no one around to see, does a little girl cry?
Does she wander around aimlessly in hopes that she'll find something she'll never have?
What does this little girl do when she has no one to talk to does she talk to Sue or Jane?
She moves their arm manually forcing them to make the loving embrace she so desperately craves.

"Do you love me?" she asks.
She makes them nod their heads once in response.
They make her smile although she knows they will never be able to give her what her soul is crying out for.

She yearns to love and be loved by someone is that too much to ask for?
What heinous act has she committed?
Why should she suffer?
She has no one to struggle and go through the toils of life with.
Oh- except for Sue and Jane that is.

They're all she has.

The only substitute she will ever have.
They're the closest thing to having a mother's love.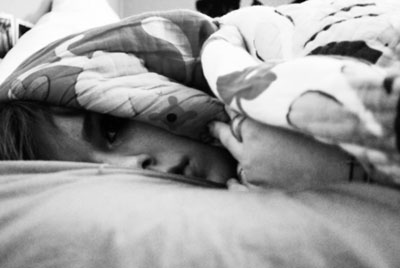 © Erin H., Carrollton, TX