Songs
March 2, 2011
If and only if,
you write me a song today,
i'll give you a kiss
on your freckled cheek.
And together we'll sing,
off-key and carefree,
of lost loves and cranky old men,
of stale coffee and stolen glances,
until the sun slips down
and melts into shadows.
In the half light,
you'll tell me
all the things
I didn't ever think to know,
and I'll show you,
the jagged scars
you never wished to see.
In this tilted, twisted happiness,
they'll find us--
the rest of the world will know
how messed up we truly are,
but maybe we just won't care.
And as the fireflies
tangle in your ratted hair,
and the stars dust your eyes
with splatters of white,
and you lick your chapped lips
with a blue raspberry tongue,
I'll sing you the song
I've been wanted to sing
Forever.
Promise me,
you'll listen.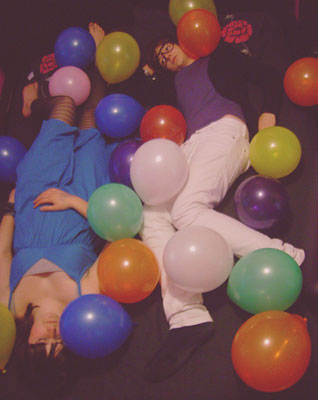 © Jess B., Nottingham, United Kingdom