"To Live"
March 2, 2011
To live is the rarest thing in the world. Most people exist, that is all.
Oscar Wilde

To love and laugh,
forgive and forget.
To ignore the hands of time
and embrace the world surrounding you.
To love everyone and exclude no one,
to take opportunities and work hard.
To stop and listen.
To exist and to live.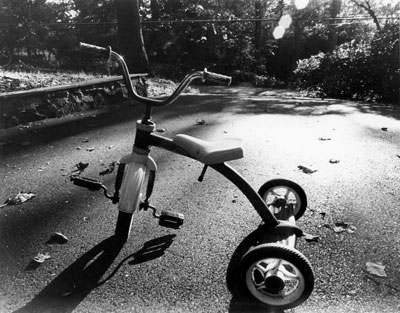 © Emma C., McLean, VA