My Window Above the World Below
March 2, 2011
My window has no sills.

A little alcove, peering out
from the room around us,
a private view of our own little world
so very far below.

So many had stepped out into the glass,
Looked at the brick buildings,
the black strips separating them,
the rotund trash cans, stuffed.
They didn't see what I saw.

The sidewalk was undisturbed at this hour,
No patches in the thin snow,
no evidence of feet or movement or life,
or the havoc just beyond our homey street.

So purely iced with snow,
So deliciously telling of the coming winter:
Tales of skiing and hot coffee, simmering,
Steam dancing through the air, only to vanish.


Beneath the hardened cracks of construction
Lay the flowers.
Seeds, waiting for spring's embrace––
desperate to survive one more year.

Most may be decent, sensible,
tucked away in the warm earth,
But a few grew, boldly;
Rouge flowers popped through the cracks.

Amidst the snow were thin stems,
Sparks of tender life:
Orange and purple and green,
they shivered in the white.

And then rain fell,
Slicking the snow to the ground,
Wiping all the joy from the fluffy tales
of lodges and fur lining.

And the little flowers wilted away.
Gracefully they fell from their position of honor,
their bravery turned to stupidity,
a mockery of Nature.

I didn't notice for some time,
with the wonders of humanity so close.
Crunching through the snow, I went on:
Cafés, grocery stores, and furnaces beckoned.

The overwhelming awe of the world dwarfed
the would-be miracle of the sidewalk.
Fresh snow never fell, but melted,
Icy carpet rolled out for all.

The foolhardy angels on the sidewalk
turned gray and flat
From walking, biking,
from cars parked on the curb.

Orange, purple and brown became pastel gray,
Laminated with ice,
crunched underneath those who ignored,
Those who didn't notice.

As the temperature climbed,
The flowers stood,
The sleeping seeds rejoiced,
Grateful they followed the seasons.

It was then that I noticed the fallen comrades,
The naïve plants that were crushed
In the desperation that maybe
There was a new way to grow.

They told a story:
Of snow and bikes and windows,
Things I could so easily see,
And those that eluded me with equal ease.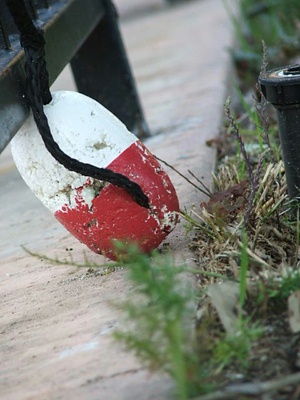 © Katey C., Malibu, CA