Dear John
February 24, 2011
Dear John
it's funny to say
because I saw that movie the other day.
But that isn't why I'm writing you.
It's to just say I miss you.
When can we meet again?
Now, I always think about then.
The time I lost
now I'm paying the cost.
At times, I feel like we
could never be.
You always have her
and I can never
seem to get rid of a him.
Maybe to you think this is just a whim
from another girl's heart
and it has been from the start.
I'm not sure if I should say
that you are special to me in every way.
I'm not sure about love
I think it's above
my head.
Someday I may want you in my bed
but other times, I'm not so sure
if that were
to work for you and me
But mostly we
seems to fit perfectly.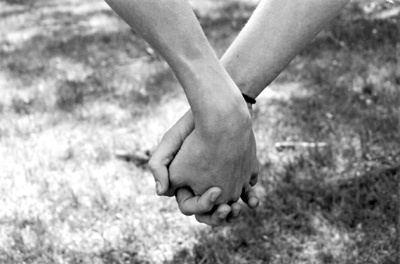 © Alexa T., Pompton Plains, NJ