If I had no memories
February 21, 2011
Where did time go? At first you're in the moment and then you're out...
Sitting there and thinking about where you're going next and what you're going to do...
And in that moment you realize you're already there.
Time goes by so fast, And I only have memories to remember .. But will you?
I live my life through my eyes and my experiences, but sometimes I would like to live life through someone elses..
That person next to me maybe? Or that random girl across the street. If I lived in their shoes I would think of things differently and maybe I could understand them.
I would know why they are who they are. People all have their secrets. Things that people wouldn't even consider
People are who they are from their experiences... Awful or not .
If I had no memories I would not remember this , but as I write this, its during the present, but before I know it it will be December.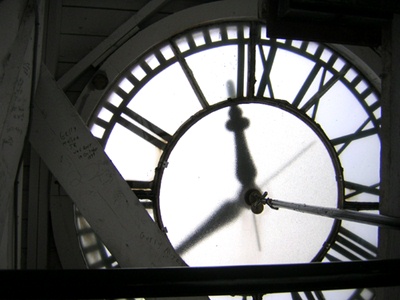 © Tatyana Z., Norwood, MA