Thoughts
March 3, 2011
Thoughts are ideas, that haven't yet been acknowledged
They float in the air, like clouds in the sky
They travel through your head at a consistent pace
Some are strange and make no sense
And sometimes turn out to be the best thought you've had
No one knows your thoughts, because they might not understand them.
A lot of people think about things concerning their life
Some are good, while others leave us wondering.
We all have thoughts that are hard to understand.
We all want our thoughts to heard by someone
Maybe that someone is the person in the mirror
And if we look in the mirror, we will then realize
That thoughts are just elements of surprise.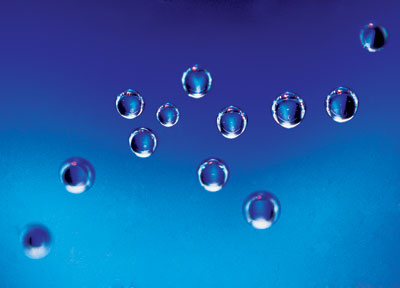 © Lindsey W., Woodinville, WA