Pencil Song
February 28, 2011
I see a pencil over there,
Its looking in my direction,
I think it wants a hug,
Because it jest gat dumped.
I think it feels so lonely,
So so so lonely right over there.
I think I should get up,
And give him a hug,
Bat my teacher Mrs. Gibes,
If she sees me, she is going to kill me,
For getting up.
She gave me the last chance not to talk,
Or else she calls my mom.
I don't want to upset my mom,
She already hates me enough as it is.
But the pencil is crying,
It feels so lonely, so so so lonely,
Right over there.
I know it wants me, I know it does,
Jest wait pencil, I'll be there,
Right after class.
I really want to come to you,
And hug you, and keep you,
You know I do.
I know that you will be my,
Right after this math class.
I feel so bored without him,
And he really wants to be with me.
I want to go home, with him,
And play video games,
With him beside me, right over there.
I want to make him happy,
By being with him.
But I can't right now,
Because me teacher hates me so bad,
That she might kill me,
Right in front of the class.
I'd be so embarrassed, and ashamed of myself,
That I might die again.
But that pencil right over there,
Is my best test friend in the world,
So I can't, leave him behind to suffer.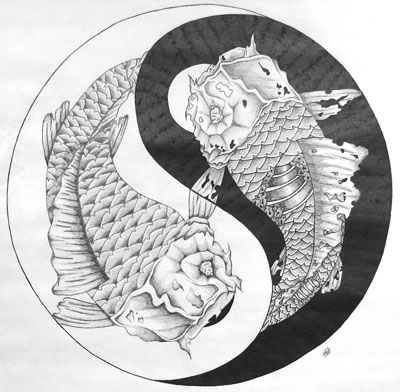 © Matt F., Pierz, MN