Howling Wolves
March 1, 2011
Howling the wolf pack sings.
Heads up and their backs arced
Singing choruses to the moon.
Through the trees,
With the wind it soars,
The beauty awes every ear it reaches.
The wolf pack sings,
And howling the moon listens.
Soft,soft,soft
The voice soars to those who listen.
Gentle, soothing, as the sound drifts.
As a chorus ends it echoes,
Through the trees and finds a path to follow.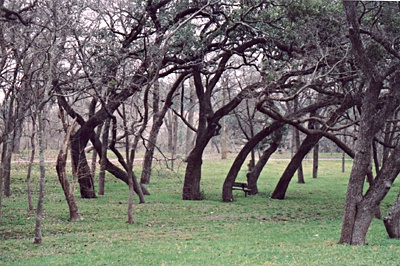 © Lauren W., Robinson, TX