Happy Days
March 1, 2011
Moving on is so hard to do,
So I will think of the fun time with you.
I remember when you first asked me out,
It was over the phone, but I still said yes.

Even though I have dated, you gave me lots of butterflies.
Your laugh is the silliest thing I have ever heard.
Your eyes are really really pretty.

I remember when we first hugged,
I still have flashbacks of when we kissed.
I still remember what you said over the phone.

From the night I saw you at the bowling alley, to now, I still like you.
Everything we did and said are all in my head,
All dates are too.

I still haven't deleted our pictures,
Every now and then I'll smile for no reason.
I'm happy you found someone new,
I'll try and do the same with you.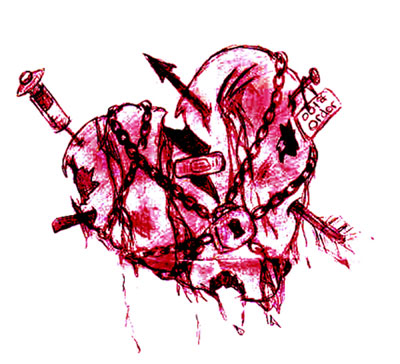 © Asia B., Hudson, MA