Losing the War
February 28, 2011
August 28, 2006 was a wretched night
Twas the night he lost the fight
Leukemia took away all his might
Now my friend was gone, and it didn't feel right
Tears ran down my weary eyes
I never got to say goodbyes
Daniel Powter's Bad Day filled the air
At 10:06, I was pullin' hair, screammin', "it ain't fair."
Laying in bed, I never felt more dead
I walked in the rain, sulking in my pain.
Cal Thomas S., here's to you.
You're my best friend, through and through.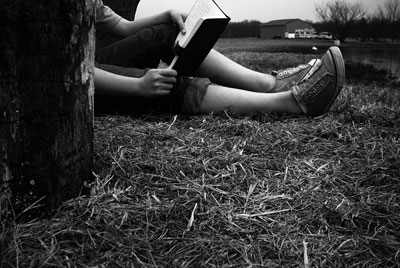 © Kristen D., Kenton, DE