Feelings About You
February 28, 2011
Wish I could have flown away with you, just us two.
Feeling like I should just forget but I promised you I wouldn't let you go.
Sun, Rain, Sleet or Snow.
Seasons come and go but nothings chamnged.
But still my life is completly disarranged.
No one can make these feelings disappear.
Everyone walks around with everything so clear.
Not me, lost, hidden, trapped; is all my feelings of life.
One Year and three months still my life is full of pain and strife.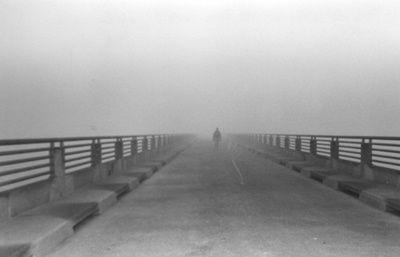 © Becky G., Westerville, OH