We Are
February 27, 2011
If there is a heaven,
there is no hell beneath us.
We are our own hell,
destroying this Earth
with every breath, every step.
We are our own evil,
suffocating each other with
our own hatred,
our own carelessness,
our own narcissism.
We have nothing to fear
but ourselves.
The devil does not hide below us,
he hides inside of us.
We are our own demons.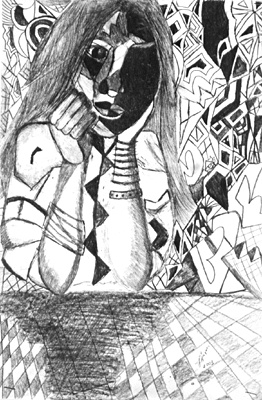 © Joy H., Kannapolis, NC