Just a Rebound
February 27, 2011
I remember the worst week of my life,
Comforting you, helping you recover,
I could have cut the tension with a knife.

Your words were an echo; the effects remain to be seen
Reverberating inside me, piercing my heart,
That moment was simple and clean.

I thought I was dreaming, it couldn't be real,
You were the first, to make me feel,
This was love, not some movie reel.

That's when I said, "I want to be your lover."
I loved you as a whole, not just a part,
I didn't think, about that certain other.

And when I finally made a move,
Your reflex was violent, your actions recorded on my skin,
Your anger reflected in my glassy stare, I'm still lost, yet to be found.
I was just a rebound.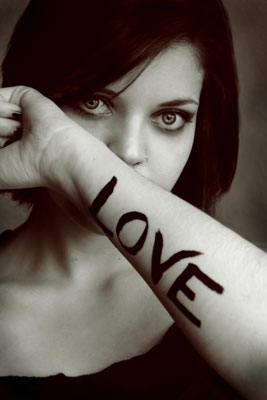 © Michelle B., Blairsville, GA