The Grey of Winter
February 27, 2011
Why is the sky always so grey, why does winter stay and stay?
Nothing changes and I don't like it this way.
Why does winter stay?

Why is it always so dark, a poor reflection of your heart?
You think I don't know, but I knew from the start,
You're a long way from your heart.

Why is it always so cold? The bitter wind whips at your soul
Your frozen spirit is from winter's toll,
But I see the ice within your soul.

Why do I always feel so upset? The winter months fill me with regret
The frost in your eyes I'd rather forget
Your cold spirit leaves me with regrets.

Why does the daylight fade away? The few hours of light never can stay
Your darkness leaves me in disarray
You steal the light from my day.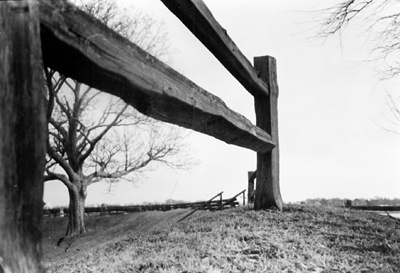 © Jessica H., Marblehead, MA