Happiness
February 27, 2011
Happiness is something I can't describe -
not without sounding cliché.
It's easier to write when I want to cry,
but I don't feel like that today.

Everything seems to be falling into place -
my misery is gone, not leaving a trace.
Here's to hoping it'll never return,
because that's a lesson I've already learned.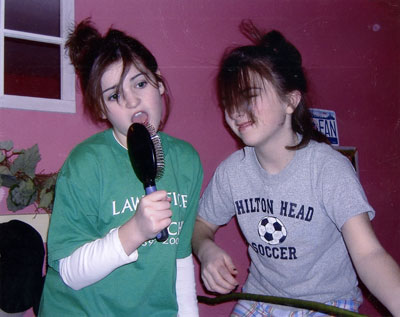 © Grace C., Poughkeepsie, NY