Happy Endings Are Overrated
February 27, 2011
Happy endings are overrated -
so what if that makes me jaded?
Why do you bother changing my mind?
Everything you're saying seems to be a lie.

I can already tell you how this ends -
one day you'll find the truth.
Maybe giving up now is for the best,
because for now, I'm done with you.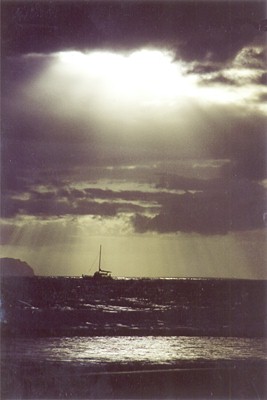 © lily H., Kekaha, HI