The Girl Who Had it All
February 27, 2011
I'm living in the shadow of the girl who had it all,
and the effects are finally taking their toll.
I wish I could hate her, I wish she were mean -
because it truly is impossible to hate someone so sweet.

Can someone please tell me what's so special about her?
Is it 'cause she's pretty or smart
or that she knows how to use her words?
No matter what it is, she's so easy to resent.

And maybe I could deal if she just left him alone -
but just like the others, he fell under her spell.
I have to get over this, all on my own,
because I'm done with living behind the girl who had it all.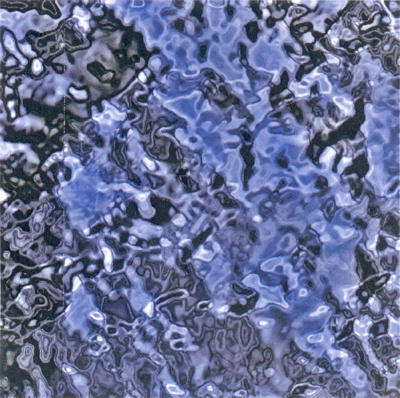 © Jason B., Colorado Springs, CO