Witch Hunt
February 15, 2011
Ghosts, ghosts, we're infected by ghosts!
Spray the garlic light the flame stone the ghosts may they roast.
May they crumble may they fall
Rob my father of his gall!
Find the rope, find it all
Tie his hands break the wall.
Palace burnt Kingdom cold.

"But God spoke, 'it was he!' It was me he decreed, kill thy maker--blessed be.
But scalding pains run amuk
Poseidon saps home and luck.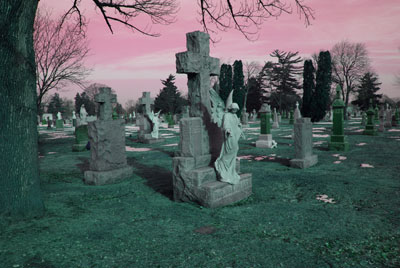 © Lauren M., Avondale, AZ