Sip of misery
February 24, 2011
Shattering glass, broken dreams and red violet drips.
Her feet slide across the pavement, breathing in the hate.
Souls they ache for her body, an innocent soul to say the least.
Smoke surrounds her eyes, tempting her to breath.
Clear liquids flow through bottles, whispering her to drink.
Feelings crowd around her heart, slowly bleeding out the pure.
The innocence escapes her body; the smoke fills up her lungs.
She drinks it boldly, never looking back.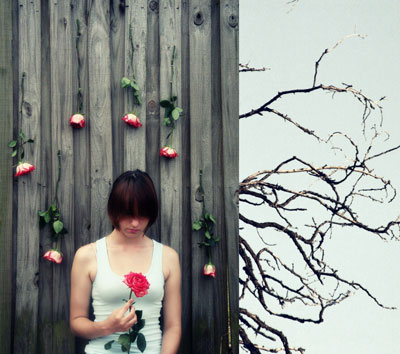 © Taylor S., Deltona, FL