Who Are You
February 24, 2011
Who are you
to tell us we can't marry?
That we don't belong here
and that He doesn't love us?

Who are you
to call us terrible names,
to blame us for things
that we couldn't have done?

Who are you
to banish us to Hell
and tell us that our feelings
are just a bunch of sins?

Who are you
to bully and harass
to the point where our only option
is to die?

Who are you
to be in charge of who we love
and where we can marry
and how we live our lives?

All we want is equality,
all we need is love.
When will this war be over?

Who are you
to keep it going?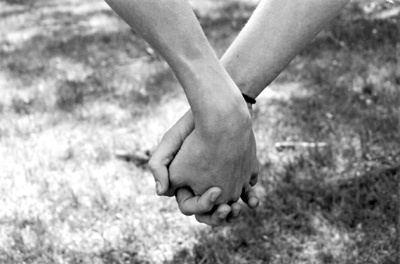 © Alexa T., Pompton Plains, NJ