The End
March 1, 2011
Falling away from the world,
Those evil lies you hurled,
At the ones you tried to love.

Fell so very far from grace,
Tears now falling from your face,
From all the pain you felt.

Cloudes roll to bring the storm,
Only now do you feel torn,
Between Heaven and Hell?

Sins caught up with your heart,
Try, young one, not to fall apart,
Find strength to carry on.

All hope lost to war,
Dreams go on no more,
But find rest along the way.

When your luck and time run out,
Can you get what the world's about,
Before the end?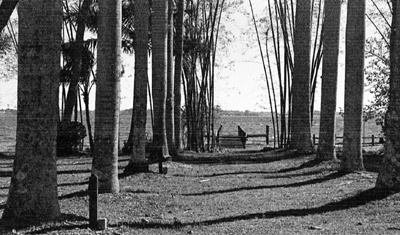 © Gizelle S., Miami, FL