O, Sweet Othello
March 1, 2011
I hope my noble lord esteems me honest
If I had but an hour of love, I'll bow down to thee
So would not I my love doth so approve him
Let nobody blame him; his scorn I approve
I gave him everything I had, but I'm a strumpet
I never once cheated on my lord for Sir Cassio
Before I die, I pray to all my sins for I know not what thy are

Mark me with what violence she first loved the Moor
I'll risk my life to snatch his title off his shoulder
If consequence do but approve my dream
He shall realize, that I am not honest
For I betray the devils thorn with no emotion
I say, but mark his gesture

The small'st opinion on my least misuse
Strumpet? I beg your pardon.
Othello you've got me all wrong.
I am not such a thing, let along the word
For I am honest and truthful
I never laid with another man on my life, i swear
Can you inquire him out, and be edified by report?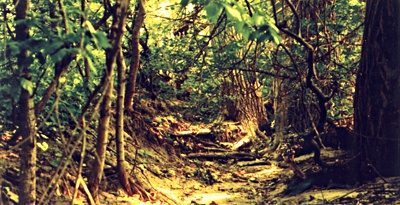 © Dan B., Papillion, NE