God's Attributes
March 10, 2011
You created the world with just a few words.
You used nothing to create something greater.
You created the fish, the sky and the birds.
You are all powerful, my God, my Creator.

You were, You are and You will be forever.
Always and forever. Amen.
You are eternal. Wherever, whenever,
Before time and after. Amen.

You are omniscient. You know my heart.
You know my thoughts and my mind.
Before I was born, You knew how I'd start
and how I would end up refined.

You are immutable. I have no doubt
of Your holiness and Your kindness.
You would rather die than live without
the people You made in Your likeness.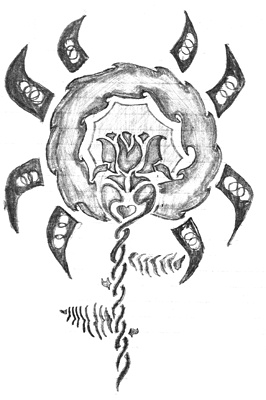 © Eric S., Platte City, NE