The End
February 26, 2011
The time has come, the end is near,
No longer held back by fear,

The game is coming to the end,
Ed can no longer be my friend.

Be my friend? More like nightmare,
I have to tell him he can't stay here.

Can't play this game anymore,
I'm so tired of keeping score.

He told me that I had to play,
But now I want to make him pay.

Pay for what he made me do,
For all the pain that I went through.

The life he took away from me,
Just so I could numb my pain.

Numb my pain that never went away,
Ed just said such things so he could play.

He's sly like that;
He tole me lies I took as facts.

The game we played took over my life,
But now I'm going on strike.

Don't want to play this game anymore,
Time to kick Ed right out the door.

For I have found the secret to end this game.
You pick up your piece and stop playing.

Because then, there is no Ed,
And that's the end.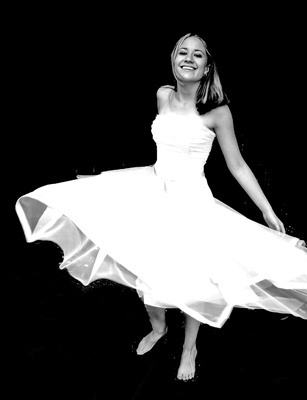 © Kara S., Walnut Creek, CA