Straight jacket hurts
February 25, 2011
You broke my heart
You torn it into these pieces
This ain't no puzzle, there are reasons.
So I'll go home alone and sleep tonight,
Slit my wrists and hold me tight
Cause I'm going to die alone 
This cut I've made can't be sone.
You'll blame your self, you'll get your sympathy. 
But No one did this but me,
So I'm going to go, bet you won't miss me.
Everyone wont know why, but will surely see,
Cause I was just the guy you hurt, no one special,
I just thought you loved me.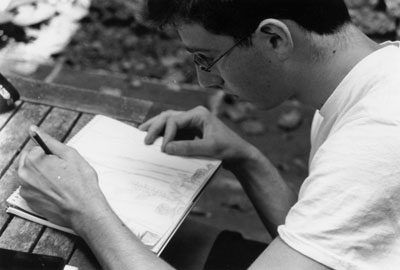 © Kira L., Bethesda, MD