Dream Catcher
February 12, 2011
Dream Catcher,
Guide me through the night.
Filter my dreams,
so vivid like reality.
They flow into my brain like a tumor
waiting to destroy my normal, functional, everyday thoughts.
My dreams are a disease of the stomach,
and with every outside thought fed to me,
I dispose of it violently,
unable to feed myself properly.
I starve, thirst and cease to move,
as I wait for the moment
that everything will be still.
Everything.
Past and future.
It will all be caught in my dream catcher.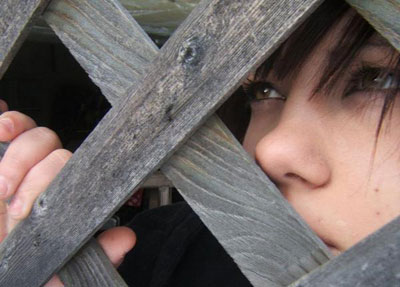 © Krystal B., Bloomingdale , IL