Poems Hide
February 15, 2011
Poems hide deep in the dark recesses of your mind.
In the lost corners of your subconscious.

Poems hide in the right mindset.
They hide in emotions and ideas.
In chance encounters.
And your favorite things.

A good poem doesn't come from the mind.
It comes from the heart.
A good poem doesn't come on command.
It just comes
You can write a poem
from your mind
on command.
But it isn't a true poem.
True poetry is an art
Not a science.

You can't find a poem.
It finds you.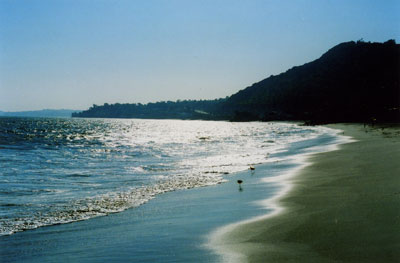 © Adam L., Washington, DC