Confused State Of Mind- Weird Me
March 1, 2011
My head couldn't be heftier,
But what can I say? It's the usual me.
Well, normally, obscurely,
I am the weird one you see.

I can sense the change coming,
It's going to be gargantuan I know.
Everything seems vague,
Feels like I am standing still from a decade or so.

Words aren't pouring out so easily this time,
What should I do to get what I need?
Shedding saline won't help much,
I'm walking even though I don't know where this path leads.

Here's the funny part, I don't know what I need,
I want to cry but I don't have a particular reason for it.
I didn't know time is slower than tortoise!
I know I'm going to remember every bit.

Wish I could jump off a cliff and feel the thrill,
Sleeping at queer time would be good too.
Stuffing me with ice-cream doesn't help either.
Everything's so bizarre; I don't know what to do!

If I scream I'll get big 'Shut Up's!
But do I really care? No I don't.
Many want me to change and be the way they are,
But will I ever? No I won't.

No particular reason, don't know what I am frustrated about,
I want to shake and break a lot of heads.
I am lost, I am clueless,
There are many I want dead.

I see dreams that I can make no sense of,
I wonder at times if what I see is real.
At times I start thinking of old times,
Times when I couldn't afford one time meal.

Am I happy now? Yes I am,
Then why am I breaking my head over nothing?!
You call me crazy, mad, I don't mind,
If I say I'm not human, you'll probably say I'm bluffing.

I'm not afraid of the change that's coming at all,
I have done this more than a dozen times before.
I'm really confused; I don't know what to feel,
And this feeling less feeling is eating me to the core.

Are the roses really red? Am I really me?
All that we see, is all of it real? Even what we see?
All stupid questions coming in my mind,
Told you I'm screwed, are you laughing as you read?

The situation is rough with roving like this,
I am sick of it now and want to stop.
I don't really know what fate has in for me,
It all makes me stronger as long as it doesn't kill me.

As time will fly, I'll sweat, I'll bleed,
I am not regretful of any of my deeds.
I look in the mirror and this is what I see,
I see me, and I promise I'll remain the same weird me.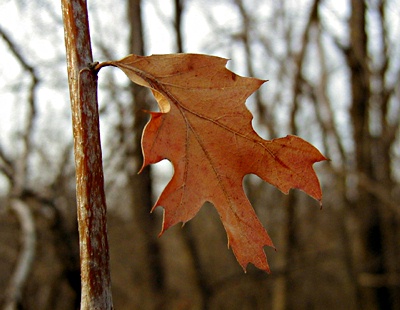 © Brad H., Lemont, IL