YOU YOu You you (and me)
February 28, 2011
Translucent green tints my vision
When I look at you.
Envy creeps into my sight
Tricking my eyes into seeing
What is not there.
Like looking in a mirror
I see what I wish to be.
One point better
One more admirer
Always one ahead.
Never more
But yet unreachable.
I may strive to be
What you represent.
An ideal image
A dream body
A life that I was destined to live.
But no matter how fast I run
No matter how much I sacrifice
Devote and achieve
I will never be
Able to catch you.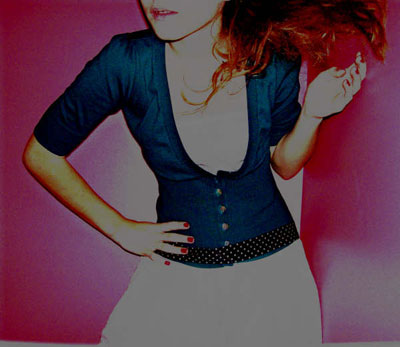 © Jenna V., Hamilton, ON, Canada