Lost in life.
February 24, 2011
This world loves none but fear and pain
the sadness and the pouring rain
what is hope in fading light
but broken life; lost will to fight.

Many roads may line this place
and in their rush there is no pace
lost among the tracks of time
no more reason; no more rhyme.

There's no light in mangled din
but fear and hate and tainted sin
soul-less creatures mourn and weep
for what was love, so strong and deep.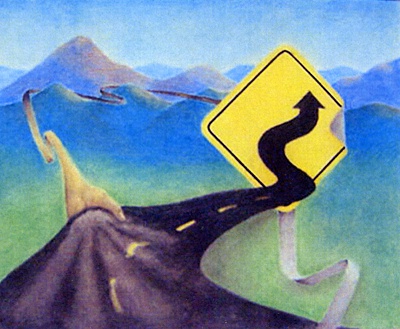 © Tyler W., Muleshoe, TX