Demon
February 11, 2011
I dreamed I was drowning.
And, you were so scared.
No one would listen.
Because nobody cared.

Falling deeper into the dark.
Leaving you behind.
Making you nothing.
Just a memory in my mind.

The faster I fall.
The quicker I break.
Fading from sight.
Consumed by my own hate.

There was no destiny.
There was no fate.
Just selfish little lies.
Continued to grow until it was too late.

Who will you torment now succubus?Demon feeding on their love
Laughing as those around you scream.
Using your body as their drug.

I pulled off your wings.
Laughing in delight.
As you cried and cried.
Leaving you unable to fight.

And tonight when you dream.
You'll dream of me.
Finding your fear.
Realizing you can't breathe.

For years and years.
You were the monster of their nightmares.
Using them as your puppets.
Smiling in satisfaction at their falling tears.

For once you'll be the puppet.
Locked away and scared.
And, I'll be laughing.
As your lies catch up and your snared.

Remember your no better.
And, you'll pay the price of your fake looks.
Revealing your true face.
Capturing your soul, and releasing the ones you took.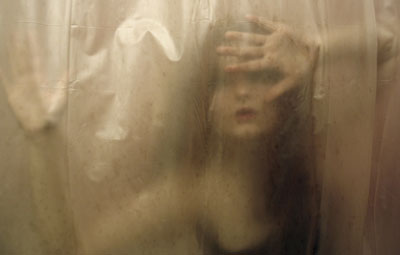 © Emilie E., Tecumseh, OK