On the Brightside
February 11, 2011
We all fall from grace.
Born into a world of something new.
Lost and confused.
Left alone without as much as a clue.

But as we look around.
We find something strange.
A world of aliens.
Screaming your to blame.

But now and again.
We have to search for the stars.
Take away all the darkness.
And take ahold of what's ours.

The bird eats the worm.
The worm eats the grass.
The way of life is a mystery.
Something none of us can grasp.

Time and time again we will cry.
Be broken down and ripped apart.
But say to yourself the light will shine.
That you can always find the brightside in the dark.

No matter what life throws at you.
Know your inner strength.
That you really do matter.
And to love yourself instead, of hate.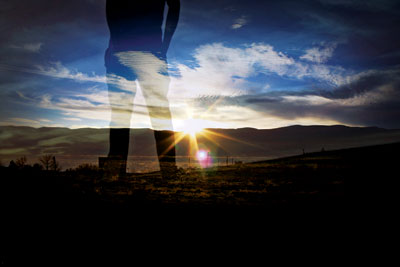 © Ezekiel R.