Birth, Death, and Re-embodiment
February 22, 2011
Upon the earth I lay asunder the flames of youth burn brighter than the sun,
The earths radiance glows so bright, a thousands stars only glance off its light.
To which my power derives every day and with it the earths radiance never goes away.
Forever lost in my own dreams, the sun beats down upon my flesh.
I live in a world of government terror and lies.
Caught in a web that I cannot escape.
Eclipsed in the shadow of the moon I lay powerless at their feet.
And with the break of dawn I am refreshed.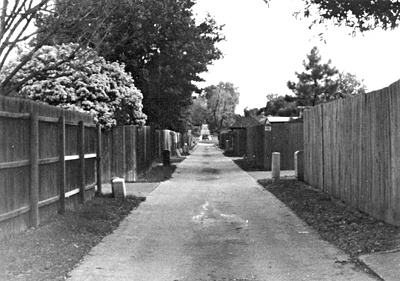 © Jaycee R., Lewisville, TX