You and Me are One
February 11, 2011
With a heart that is as bright as the sun and as big as the sea,
you except me for me.
With a smile that can brighten up my day, and an attitude that puts me in my place, you are the other half I've been looking for. You are the me that i wish i was, but cant be.
You are you,
I am me,
put us together and were like a stampede.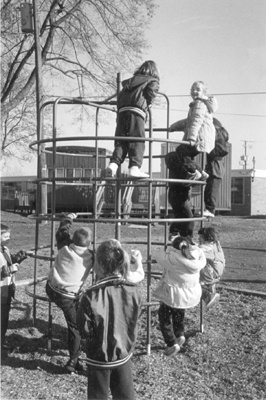 © Danielle H., Jonestown,PA