The Text
March 8, 2011
Your name pops up for a text
my heart fills with regret.
I should of fought for you and proved my love
instead I sat here and chewed my gum.
I see you in the hall ways and want to say hi
but remember that text and want to cry.
I pretend you don't affect me and I'm over it
but that's just a lie because I still adore it.
Every day I just want to text you
but when I do there is no response from you.
I have to ask friends how you're doing
checking up on you it's like my duty.
I still care about you in every way
I just wish you would have stayed.
Sometimes I read that text you sent me
and think why would you miss me?
You're happy now, you say so yourself.
So I don't interfere even though it hurts myself.
I see your name in my phone book
I want to text you cause you have me hooked
But then I stop and say no no she is happy.
Then you text me first asking whats happening?
That text is deleted and I say okay....
it's just another horrible day.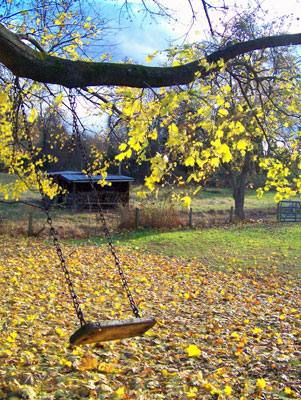 © Margaret G., Hillsborough, NJ