Silence
February 25, 2011
Silence.
It's so quiet here.
Like a million miles of silence pressing against your eardrums, so quiet it's deafening.
I knew some people who thought it would be nice, to be alone with the quiet for once.
But they would never realize that it really wasn't relaxing.
Wasn't comforting.
It was like a calm death, and no matter what you did, you couldn't run away from it.
No matter what, eventually, it would come back.
When the music was done.
When the water finished running.
When the food finished cooking.
When the wind stopped howling, and the storms went away, when the rain faded and the animals slept, everything went silent.
And then it was you, just you, in a silent sea of nothing.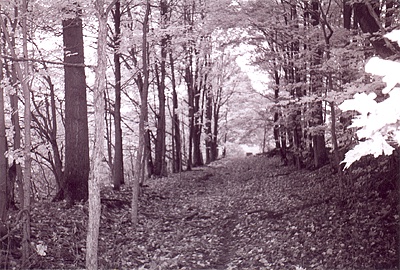 © Casey P., Marblehead, MA