knowing something that isn't true
February 25, 2011
can you see the shadows? can you see the moon?
can you see the way i smile? while I'm looking at you?
we ran on the beaches, horseback or not.
we joked and laughed, with friends or without.
you loved me so much, but now i feel lost.
I'm drifting into the ocean, like a boat with no ties.
I'm walking slowly and distraught, like a cat with no more lives.
I'll walk through the halls, I'll run through the walls.
I'm so lost without you, I'm so lost and its so true.
you were the apple to my eye, the first mate on my ship.
i remember the summer reading books, your hands on my hips.
i loved you like no other.
couldn't replace you with my mother.
i would've died then and there if you asked me to.
that is how much i had loved you.
i tried dating another, he was abusive, and mean.
he wasn't as tall as you or as cuddly, he was far too lean.
i don't want to date again, at least not without you.
please come back to me someday, first mate again in my crew.
steer my ship towards shore, direct me to the stars.
when we meet again on the beach, just hold me in your arms.
i miss your touch, i miss your smell.
living in a universe without you is just like living in hell.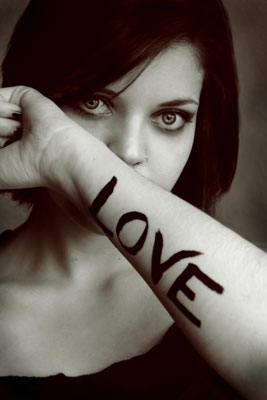 © Michelle B., Blairsville, GA