International Fraternity
February 22, 2011
We all have our nations—
We're Europeans and Asians.
Some of us are from Africa,
And definitely from America.
What are these places?
What are human races?
I'm Indian, I'm brown.
Why do they give me a frown?
Is my colour my identity?
This world is a complex entity.
Our skin colours don't blend,
But blood, it's still red.
We all are one,
Perfection being in none.
Then what's the matter?
Why did the unity tatter?
Why do we always fight?
Darkness prevails,
Though it's not night.
Love fails—
It's always war in my sight.
Let us clear each and every border,
And save the world's moral order.
Let the love triumph,
Let the hate die out.
"Brotherhood!" we'll then cry out.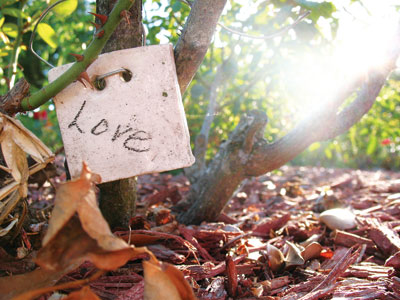 © Danielle L., League City, TX