Dysfunctional
February 20, 2011
the thing 'bout passed relationships

You love to miss him only cause it let's you know that at a time you had him with you

Yelling is the only way you talk to him

cause he dont hear you when you speak

& yet you stay cause without him would u be..alone..

He loves the word "alone"

If not, then he'd pick up a phone

answer a message.

look at you, kiss you, maybe hold your hand or miss you

But you don't care cause techinically he's yours

Ain't walking out the door yet.

Can't make him go away if you just want him even more BET

He knows just what to say to you

Right when you cry

But you cry to him without even a single reply

He just looks at you and then just looks away and he sighs

A long sigh..you know he's thinking "goodbye"

So you say "look at me when i talk"

He says "baby please stop. Ain't no way im leaving you so please stop looking at the clock"

Then he pushes you away

And then you're running back

Matter of fact

You've got nothing to say to something like that

So you kiss and you remember

Why you're still burning embers

Instead of ashes from the past

For once you are the reciever

Of a love that you love

And a pain from above

But you just love the way it hurts and you just love the way it burns

And yeah so maybe you're dysfunctional, improbable

but none the less unstoppable

the fact that he cares is unavoidable

This second chance could be the last

You know you love him, even as crazy as it seems

Cause you both know that without the other you'd be lost in screams

that Screaming heart of yours, screaming for that love he alone can give

But that mind of yours is telling you "dont you DARE forgive"

But hey...you're crazy enough to be with him despite all that you know

But you're not crazy enough to let him go..

So here's a lesson for you all, ladies and men, boys and girls

Love plays a twisted part in here this confusing world

Just go on. Do yourself a favor and love hard and full

Cause there's no love thats more exciting than "dysfuntional"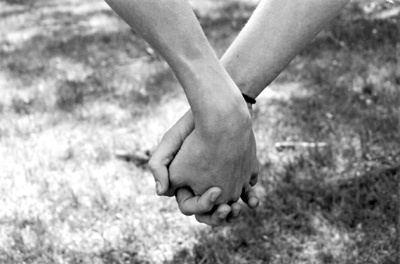 © Alexa T., Pompton Plains, NJ