Window
February 19, 2011
I was clear like crystal,
All light diffused, none absorbed.
Surrounded by a frame
Of thick, polished wood
Attached by screws twisted in tight enough
To strip their threads.
I was frosted with icy crystals that,
When exposed to scorching heat,
Flowed down like tears.
Flung upon me were
The lost and confused -
Birds simply trying to alight on
A branch worthy to call home,
Leaving behind glistening trickles of blood
And shreds of feathers,
Clinging to me like mordant souvenirs.
I was a vivid reflection
Of tranquil blue skies
And flowers in bloom...
A window displaying
An unbreakable picture,
For steel bars concealed my panes.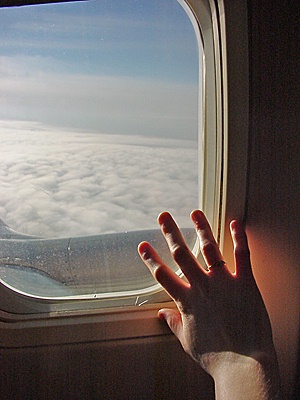 © Greg K., New Lenox, IL