Worth the sight of you
February 19, 2011
If I dig deep--
into the night smitten soil that is eternally flecked with white diamonds and sapphire stars,
into the throat of the sea filled with the scattered, wistful breaths of the moon
If I dig deep into
the heart that whispers at this hand
If I dig deep into it
then I'll snuff out the flame
that burns
with the the courage to
pigment the night. Then I kill the night paint that
turns the soil black, and I devastate the soil;
The soil, whose chosen spouse and infinite love is the death of twilight: night.
Then I dress the soil in clothes of sorrow and mourning, the soil who now dresses it's self in karats of 'white and priceless.'
Then I kill what makes the unassuming moon's wistful sighs so beautiful:
That they are captured by the gorgeous throat of the sea-- the moon's admirer; And that the moon would never look to the sea for admiration because it's ever gazed at by the silent
blackness of the earth. If I dig deep, I rend the seas veil of secret admiration in two, in order to make naked my heart's contents.
Then the sea, who holds the luminous sighs of the moon deep within her throat will wither in utter embarrassment that it consumes the life song of the moon for life--
Then I kill the breathless sea, who gathers all it's breath from the moon. Then I destroy.
By trying to dig deep
and search for
the words that
my heart refuses to let me utter.
But would I die if I admit
that all these thinks are worth
destroying for the sight
of you eclipsing me?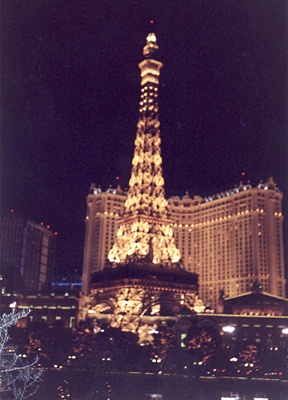 © Kevin H., Houston, TX