GO0O0ON3!
February 17, 2011
The night before you went away you held me in your arms so tight.
I had never felt so comfortable with anyone before as I did that night.
You held me like child would their teddy bear.
I wish I could have just stayed there.
I miss you,
so please do everything that you need to do.
so you can get out and we can be together,
i want to be yours forever.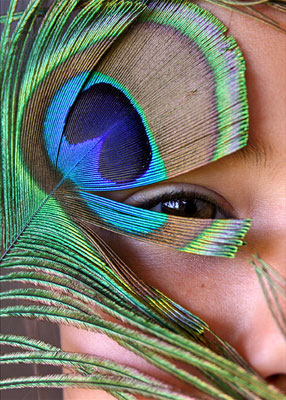 © Rachel P., Wailuku, HI