Family Fun
February 23, 2011
We were having family fun in the sun
The water splashed, my mother laughed
Ridding and ripping through the waves,
the ride took us in a cave.
Screams from darkness, giggles of excitement
The raft went wild, I am my father's child
so I laughed out loud, louder than a jet plane.
Sometimes I feel as like I am going insane.
The noises, I still hear. My mother's presence still near.
This was the last, forever in my heart, that time
of family fun in the sun.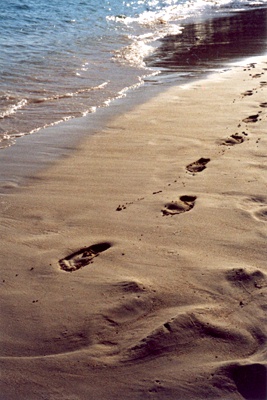 © Ashley B., Potomac, MD