(i dnt lik nameing my poetry..srry)
February 23, 2011
Everyday we sit close by each other, just to be silent.
Never ever talking, mouths closed too.
Sometimes you make my day
to just see u smile.
I wounder why i could even like you.
My days are special when we smile at each other.
We know nothing of ourselves.
Conversations never come.
Only seems i know more of you then you do of me.
Something in you makes me 'crush' towards you.
Just to be close by you.
Yet i know your hearts for another.
I seem to just have a 'crush' on you.
Never ever knowing why
my heart holds of you.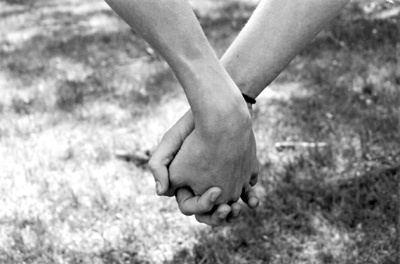 © Alexa T., Pompton Plains, NJ