"Why"
February 24, 2011
Why I s c r e a m.
Why me and why now?
It seems I'm suffering too much to even cry now.
Waiting just makes it worst.
It seems as if my heart might b u r s t.

As long as I wait,my soul nears fate.
It's a constant of sorrow that I just can't take.
As long as I am swept away like dust
My flesh is eaten away like a farmer's crops and locusts.
No longer am I cherished or sterling.

But on the outside I just pretend.
The inner me is rotten and burning.
And I want the world to end.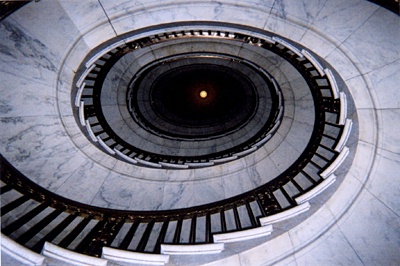 © Kyle T., St. Joseph, MO