The Truth
February 19, 2011
You walk up and ask
"what's wrong."
I just shrug and say
"I'm fine."
You move on thinking
nothing of it.

The truth is...
something is wrong.

Everyday I get more depressed.
Everyday I distance myself more.
Everyday I think more of it.

I just want one person to
see through the wall I put up,
somebody to be there for me
every step of the way everyday.

But one day I'll be gone
far away from here
far away from everyone.
You'll wonder why I did it
but it'll be too late
cause I'll be gone.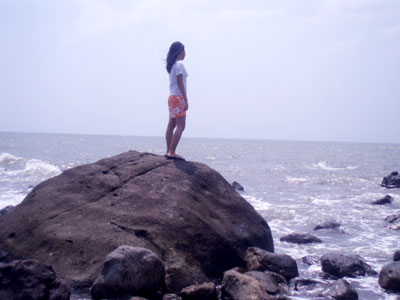 © Grace L., Bacolod City, Philippines