The Typical Addict
February 18, 2011
It doesn't go away,
I will love it no matter what it does to me,
It slices me open and I use my last breathe to tell it 3 words.
It's sick, it's an addiction,
when I don't have it I desperately search for it in other places,
alike to any addict...
I can't funcion without it in my life,
without the constant intoxication and temporary euphoria pumping through my veins,
I try to quit my own personal drug,
I try to release it from me,
to try and behave,
impossible when it's all the body craves.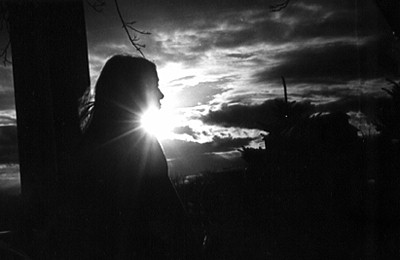 © Elizabeth G., Marblehead, MA