Ledge
February 23, 2011
Ledge


Storm inside you carries and banishes you to the

Edge—

You know not where it all began, nor know why you're sitting on a

Ledge.

Storm crashes its fury into the captivating soul of

Yours—

Oh, it's only been a few drops of burning rain; how can you

Maintain

Your inside vices? Hearing trees crackle, you

Wonder

If you too are burning and breaking.

Lightning

Crashes and shakes the ledge—you follow its

Captivating

Dances as the rain's chill rapes Your

soul.

Oh, the bottom seems to seems to call your

Blackened

Name—oh, as the final bolt clashes and crashes through the ledge and the chilling

Rain

Drowns you slowly, you lift your eyes to an illuminated

Night.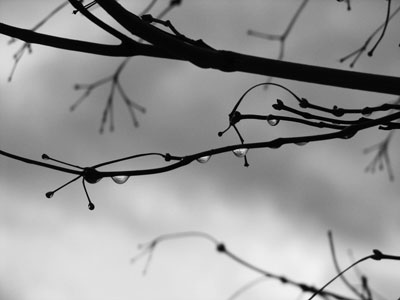 © Carly M., Hopedale, MA