My Fantasy Space
February 11, 2011
The sequined stars circle the moon,
like drops of glass shattering space.
My mind hurries out of this galaxy,
glancing back at my vibrant world.

The rapid rhythm of the comets
puts a melodic beat in my head.
My heart is charging on color
waiting to explode as a supernova.

The cloudy Milky Way diverts my attention.
Its elegant texture stirs my mind.
It's the smooth skating rink for the stars, and the ball gown to the universe.

I dance on the wispy moon
and my feet take a sharp lead.
I take a quick, crisp breath
and try to absorb this deafening space.

The sterling silver rings of Saturn
drown my body in deep luxury.
But the desperate Pluto reminds me,
that this is only my fantasy space.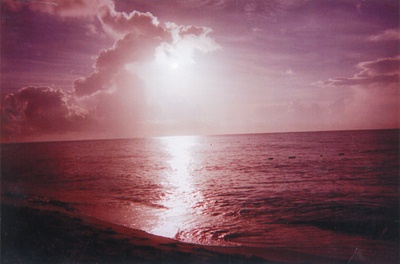 © Angela F., Bonham, TX